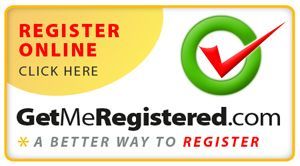 State Fair Marathon is August 28
We are excited to announce that the Grand Island YMCA and the Nebraska State Fair are once again partnering to provide an event that strengthens community and promotes healthy living. 
The 2021 Nebraska State Fair Marathon will provide both in-person and virtual options including a marathon, 1/2 marathon, marathon relay, 5K and 1 Mile Kids Run. 
All races will start and finish on the Nebraska State Fair Grounds.
---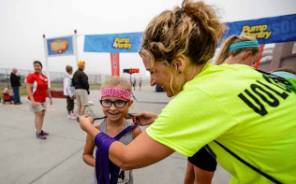 Volunteer
Have fun. Support a great cause. Meet great people. And did we mention, have fun? Volunteer at the Nebraska State Fair Marathon! Read more.
Nebraska State Fair
RT @RuralRadioNet: Agriculture Secretary set to visit Nebraska on Friday, participate in panel discussion at UNL
https://t.co/8FMcpopsfJ
ht…
@854Elmwood @NeCattlemen Where can we pick up those box stickers???
RT @FonnerRacing: His drapes might not match his carpet, but his bow tie sure matches his suit. Come win some cash Saturday at the fair! @N…
RT @NTVsSteveWhite: "It's truly inspiring when you come out and see the heart these volunteers have for our fair." More on the Volunteers…